SureSmile® Clear Aligners Rome, GA
SureSmile® Clear Aligners
Looking for a smile you love?
The clear aligner treatment that helps you achieve a beautiful, healthy smile in a way that is convenient and comfortable into your daily routine.
SureSmile® works to gradually straighten your teeth with custom-fit, removable clear aligners.
How does
The SureSmile® System work?
SureSmile® Clear Aligners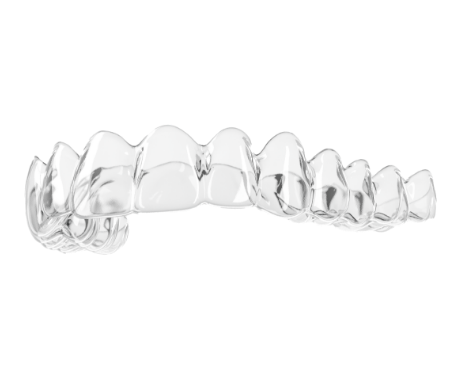 SureSmile® Clear Aligners are custom made using advanced technology and proven materials. A customized, comfortable fit from the first aligner to the last.
SureSmile® VPro™ vibration device is a convenient and easy-to-use at-home device that delivers gentle vibrations to help your aligners fit properly.
At the end of your treatment and beyond, it's important to protect your investment by using SureSmile® Retainers to keep your teeth in place.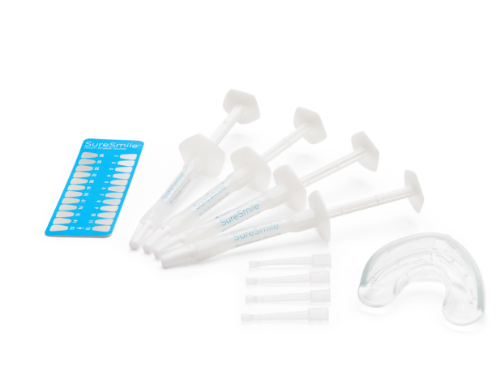 Use the SureSmile™ Whitening Kit so your new smile shines bright.
At every stage, we help you with achieving the smile you are looking for.
Everyone has a different dental care journey, and while nobody wants to consider the difficulties of straightening teeth, the reality is that you're likely to go through a range of highs and lows – moments of accomplishment mixed with impatience; sometimes subtle results, and other times more visible results.
We give you the tools and resources you need to make the procedure enjoyable and fulfilling at every stage so you can feel confident you'll end up with a smile you'll love.
what you can expect on your smile journey
Ask Us Anything.

We're Ready To Help.
Ask Us Anything.

Happy To Help.