Come meet our Medical Spa team at Georgia Family Dental & Facial Aesthetics and allow our doctors to help you achieve your aesthetic goals! You'll love having us assist you in learning about your options and making sure you're comfortable throughout your visit at our Med Spa, and we render all spa services and injectables, so you can feel confident in the fact that you're in a doctor's care every time!
We're so excited for you to visit us and are confident that you will be so happy that you did!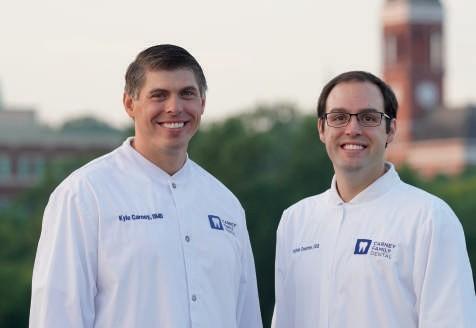 Botox Trigger Point Injections: therapeutic for TMJ/TMD, myofascial pain, and migraines.
Botox Aesthetic Treatment: 11s, forehead wrinkles, crows feet, marionette lines, lip flip, gummy smiles, brow lifts, tech neck, and pebbly chins.
HA Fillers: Treatment for loss of cheek volume, nasolabial folds, lip enhancements, tech neck, and marionette lines.
PDO Smooth Threads: Brow lifts, fine lines and wrinkles, acne scarring, trauma/surgical scarring, deep nasolabial folds and marionette lines, and tear trough
Lifting PDO Threads: Nonsurgical facelift and eyebrow lifts
Tempsure Envi: Radio frequency facial treatment for natural collagen reproduction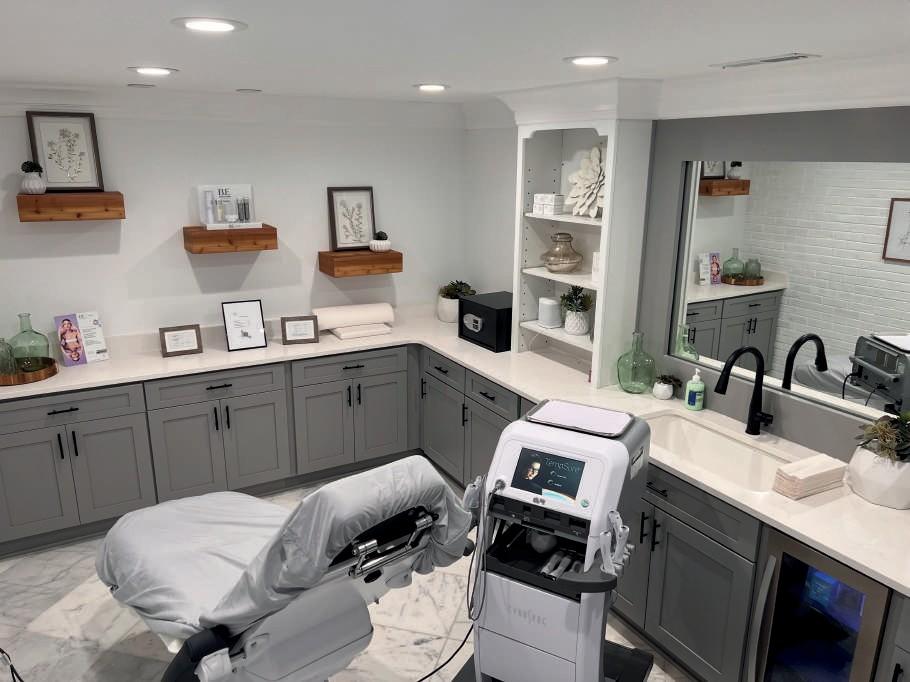 your cosmetic & aesthetic facial needs
Who better to serve your cosmetic and aesthetic facial needs than the head, face, and oral health experts? We have been treating these areas for years and are so excited to help you achieve your aesthetic goals with reducing your gummy smile, minimizing scars, providing Botox for cosmetic and clinical needs, lip fillers, and more!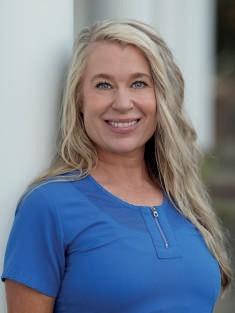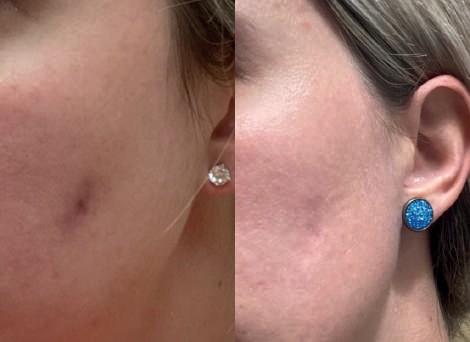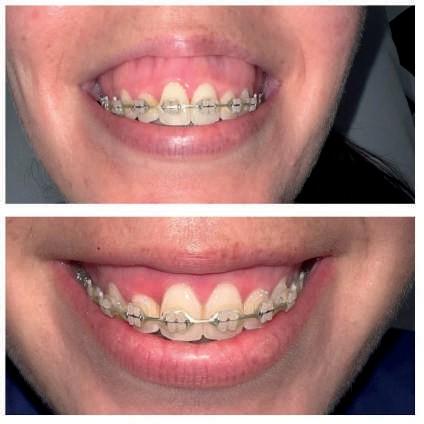 Gummy Smile Botox Treatment
Beautiful Energy Medical Grade Skincare Line
Hydrating Cleanser
Calm & Renew Serum
Ultra-Hydrating Face & Eye Cream
P.M. Focused Repair Lotion
P.M. Intensive Focused Repair Lotion