Medical Spa Services Calhoun, GA
Come meet our Medical Spa team at Georgia Family Dental & Facial Aesthetics and allow our doctors to help you achieve your aesthetic goals! You'll love having Dr. Johns assist you in learning about your options and making sure you're comfortable throughout your visit at our Med Spa, and Dr. Johns renders all spa services and injectables, so you can feel confident in the fact that you're in a doctor's care every time!
We're so excited for you to visit us and are confident that you will be so happy that you did!
Botox Trigger Point Injections: therapeutic for TMJ/TMD, myofascial pain, and migraines.
Botox Aesthetic Treatment: 11s, forehead wrinkles, crows feet, marionette lines, lip flip, gummy smiles, brow lifts, tech neck, and pebbly chins.
HA Fillers: Treatment for loss of cheek volume, nasolabial folds, lip enhancements, tech neck, and marionette lines.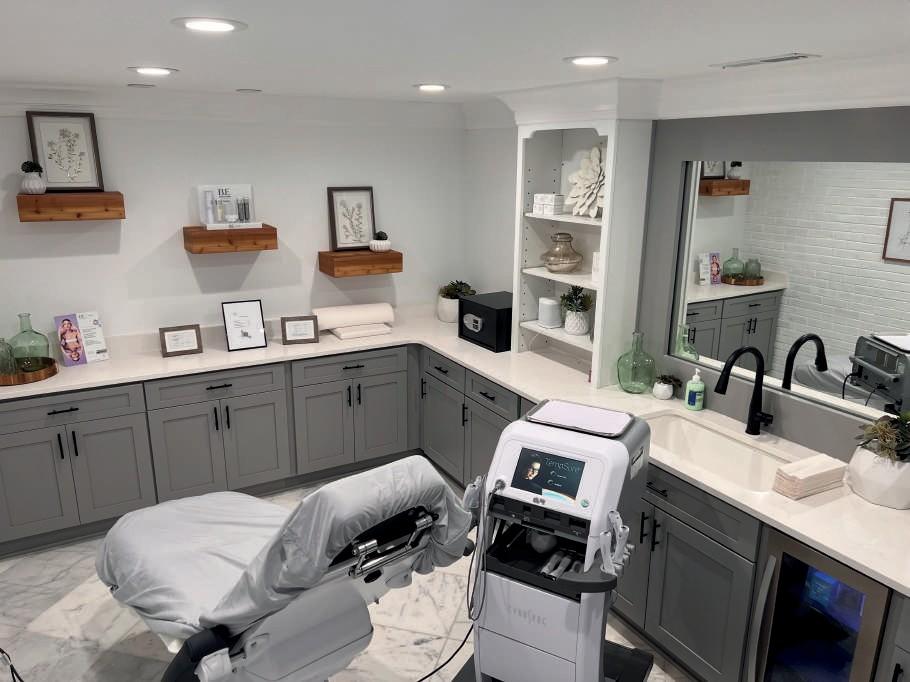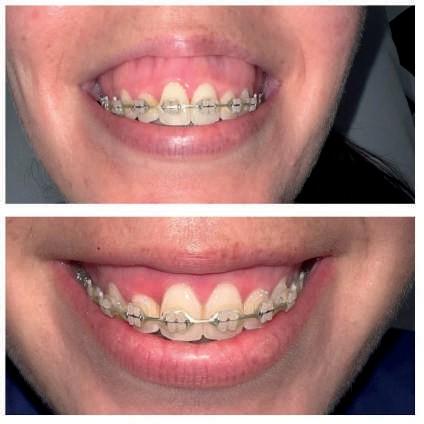 Gummy Smile Botox Treatment
Beautiful Energy Medical Grade Skincare Line
Hydrating Cleanser
Calm & Renew Serum
Ultra-Hydrating Face & Eye Cream
P.M. Focused Repair Lotion
P.M. Intensive Focused Repair Lotion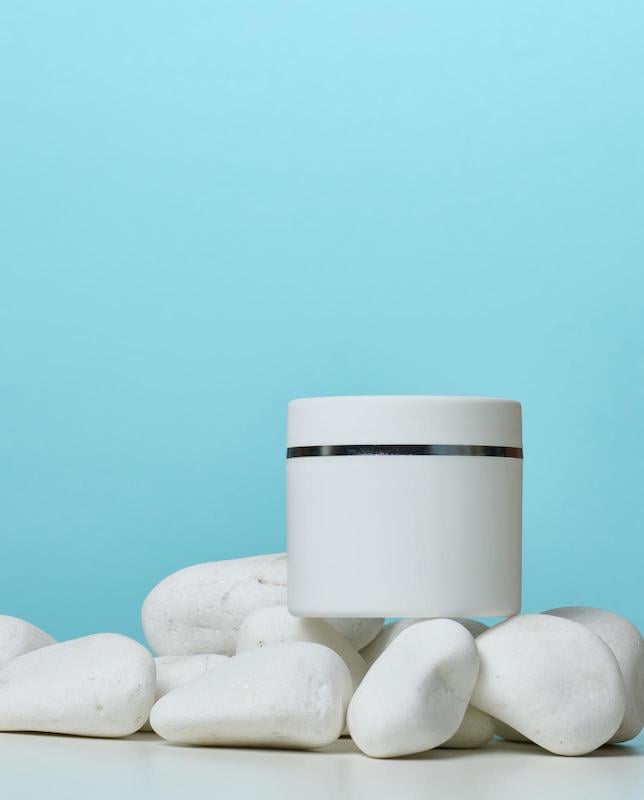 Ask Us Anything.

We're Ready To Help.
Ask Us Anything.

Happy To Help.